#MADEBYWomen street art tour in Cambridge, MA
by Wander Women Project | 8.22.2019
Vanessa Platacis is SPray painting the peabody essex museum for taking place
by Alyssa Vaughn for Boston Magazine | 8.7.2019
Stencils, spray paint, wall-to-wall
by Vanessa Platacis (Guest contributor for Peabody Essex Museum)
Alter Ego Exhibition | Gutstein Gallery | Savannah, GA
1.25- 3.31.2018
Opening Reception 2.21.2018 at 6pm
Gallery Talk 2.22.2018 at 2pm
Savannah, GA
Vanessa Platacis (aka PIXNIT) Paints A Mural In Cambridge
Wonderland by Greg Cook | 7.28.2017
The PEN/Toni and James C. Goodale Freedom of Expression Courage Award was established in 2015 to honor exceptional acts of courage in the exercise of freedom of expression. | 2017
New York Times Style by Joanna Nikas | 1.23.2017
Rolling Stone Magazine by Tessa Stuart | 1.21.2017
Slate.com by Michelle Goldberg | 1.22.2017
PUBLICATION
My interview with Taylor Davis in the newest edition of ARTPULSE Magazine. No. 22 | Vol. 6 | 2015.
Scroll right to read the full article.
My review of Taylor Davis' exhibition If you steal a horse, and let him go, he'll take you to the barn you stole him from at the Aldrich Contemporary Art Museum is now available in the newest edition of ARTPULSE Magazine. No. 20 | Vol. 6 | 2014.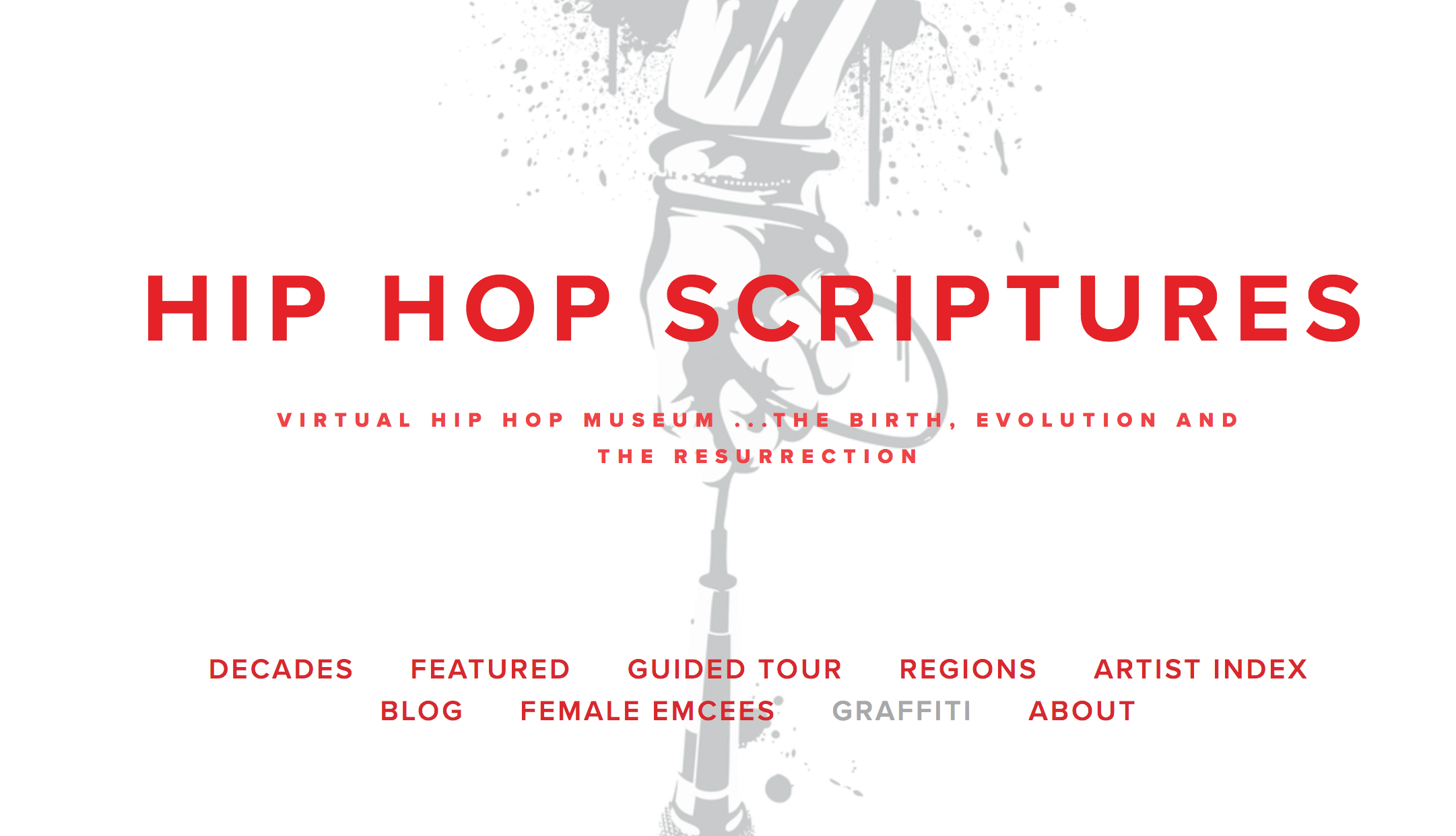 "Pixnit is another artist who chooses to keep her identity from the general public. Her work focuses on beauty and design aspects of graffiti as opposed to Banksy's anti-government shock value. Her paintings are often of flower designs above shops and stores in her local urban area of Cambridge, Massachusetts."
Art First Lecture Series
4.29.2011 | 2-3:30pm
Arnold Hall Auditorium
Savannah, GA
New England Art Award for Best Performance/Street Artist | 2010
PERFORMANCE
DEATH BY MISADVENTURE
In 2010, Vanessa Platacis ended the body of work known as PIXNIT by releasing an obituary to the media.
The Phoenix: Best of Boston Award, Artist | 2008
The New England Journal of Aesthetic Research review of the exhibition Hello My Name is PIXNIT at the Judi Rotenberg Gallery by Greg Cook | 5.30.2008
Critics' pick:
In Pursuit of Beauty, Montserrat College of Art, curated by Leonie Bradbury, November 2008 to January 2009.
FEATURE ARTICLE IN THE BOSTON GLOBE LIVING ARTS SECTION
PIXNIT WAS HERE
by Matthew Shaer | 1.3.2007
WORK FEATURED IN THE BOOK STENCIL PIRATES
WORK FEATURED IN THE BOOK STENCIL PIRATES
by Josh MacPhee | 2004
Soft Skull Press
ISBN: 1-932360-15-8